Our goal is to create something beautiful and stylish, yet at the same time create the least wastage and impact to our mother earth. We want to create long lasting products, using the traditional technique which has passed down from our ancestors, while also suit the modern urban lifestyle.
Our products are made to order by incredibly skilful women in the villages. They are being fairly paid and they work from home where they can support and care for their families. Aside from brining them monetary benefit, this also allows them to make use of their distinctive skill and creativity, and sustaining their heritage.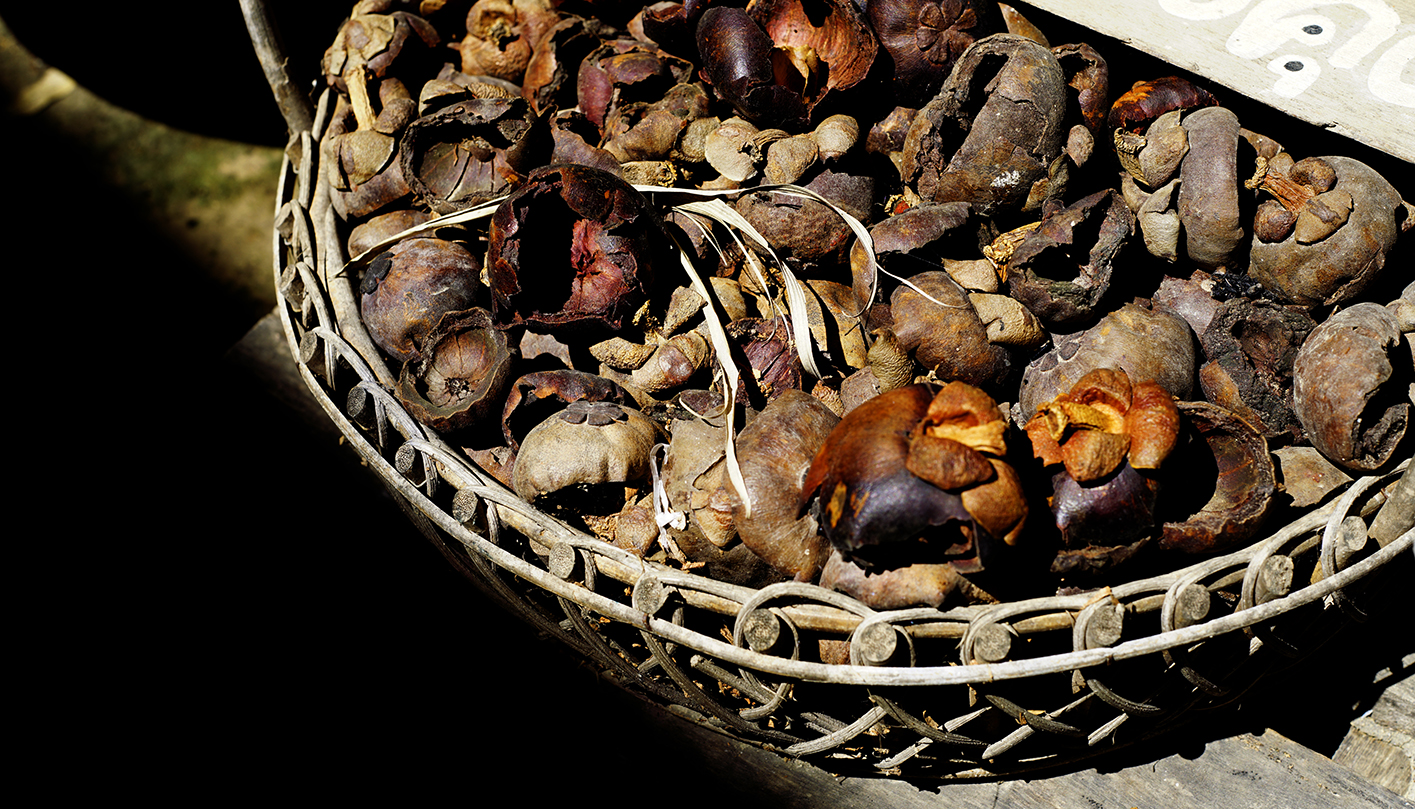 Our fabrics are all natural, they are composed of natural fiber such as cotton, hemp and linen. Most of our fabrics are handwoven and natural dyed (colour extracts from plants such as leaves, flowers, roots, fruits etc).
Hand weave relies heavily on the weather condition since the thread will be too brittle to weave when humidity is too high. At most, a highly skilful villager can only weave up to 3 meters per day, just enough for one of our jackets. 
All-in-all, these women love to weave. They grew up learning this skill from their mothers, passed-down tradition for which they are so proud of. The workforce is limited and the women work at a pace they are comfortable with and what they need to sustain a balanced work-family-life.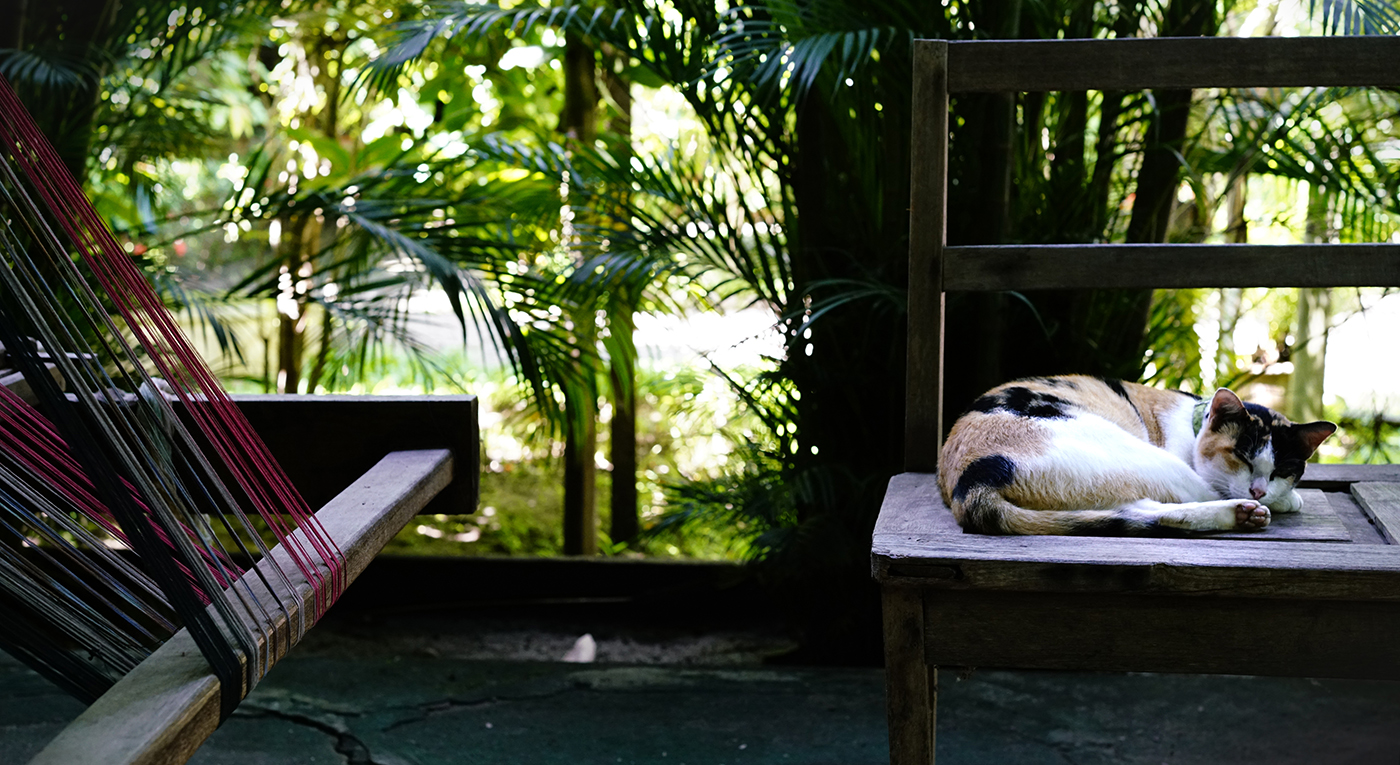 We appreciate your support and patience in our delivery. We will closely monitor the production and will keep you closely informed.